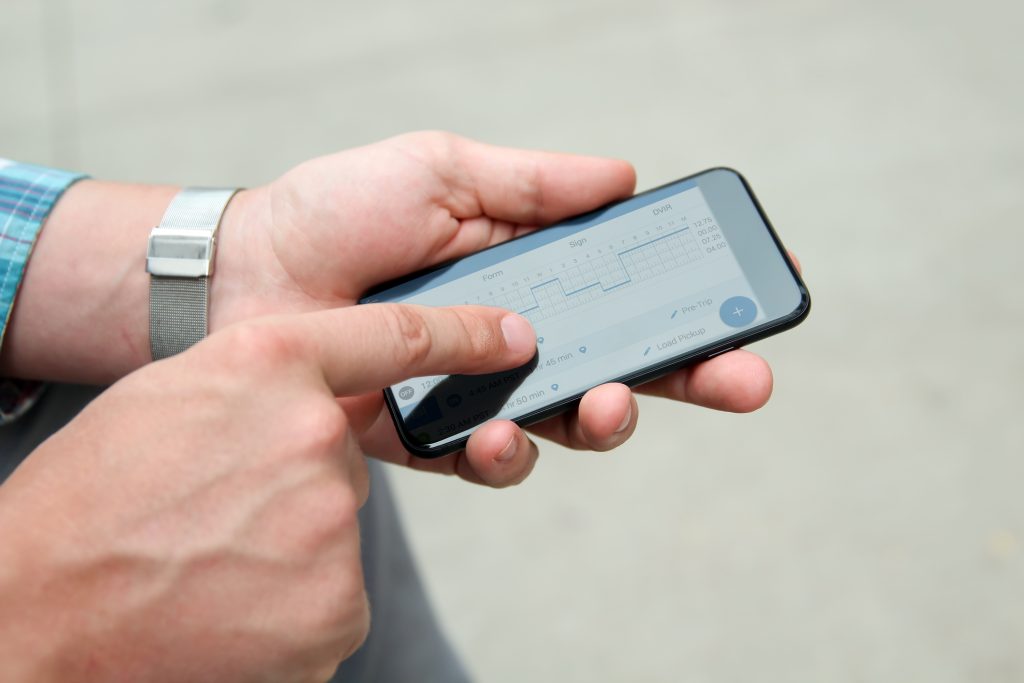 CHP is now in the regulatory process of introducing intrastate ELD. CTA submitted comments to CHP with the hopes of identifying the implementation and enforcement date of intrastate ELDs, which do not have a specific start date in the regulatory text.
On a recent webinar, CHP mentioned that the regulation will go into effect on January 1, 2024.
There is one exception to utilizing an ELD you may be able to utilize, which is when motor carriers operate under the 100 air-mile short-haul provision. Motor carriers can record on-duty status with paper logs when using the short-haul provision.