HD I/M TESTING REQUIREMENTS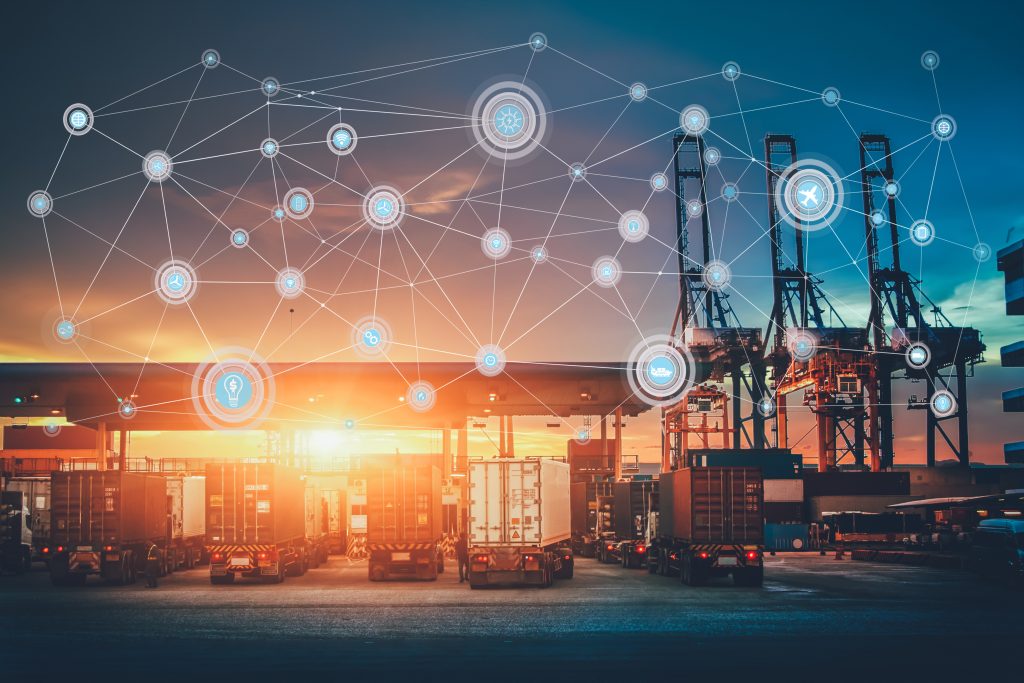 PERIODIC COMPLIANCE TESTING
Periodic compliance testing requirements will be imposed semiannually (2x per year) commencing in 2024.

California-registered mobile homes and agricultural vehicles will be subject to annual (1x per year) testing regulations.

Board-directed change: three years from the commencement of HD I/M periodic inspections, testing frequency for OBD-equipped vehicles increases to four times per year.

Mobile homes and agricultural vehicles registered in California are still subject to annual inspections.
When the HD I/M periodic test requirements begin, PSIP ends.
RECURRENT TESTING DEADLINES: VEHICLES REGISTERED IN CALIFORNIA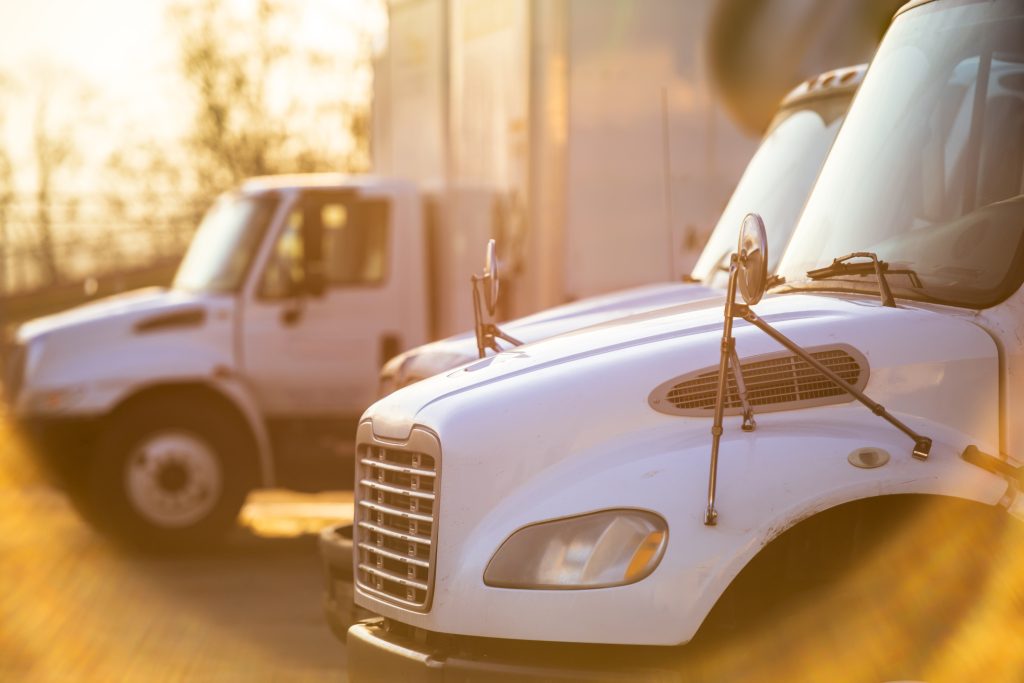 A passing compliance test must be filed within 90 days of the compliance deadline for a vehicle.
California-registered vehicle deadlines are based on the vehicle's DMV registration date. Semiannual deadlines are depending on the vehicle's registration expiration date.

The test is needed by the registration date and 6 months later (within a 90-day interval).

If the registration date month has more days than the 6 month due date, the test is due on the last day of that month.

For example, if the registration date is October 31st, the test is due on the last day of that month. The six-month compliance test is due on April 30th.
Every compliance year is determined by the day and month of the expiration date of a vehicle's DMV registration.
For example, if a vehicle's registration expiration date is May 21, the semi-annual compliance requirements are May 21 and November 21 of the same year.

For OBD cars subject to quarterly testing frequencies, compliance deadlines would be May 21st, August 21st, November 21st, and February 21st.

Vehicles subject to yearly testing frequencies would have a compliance deadline on the vehicle's DMV registration expiration date.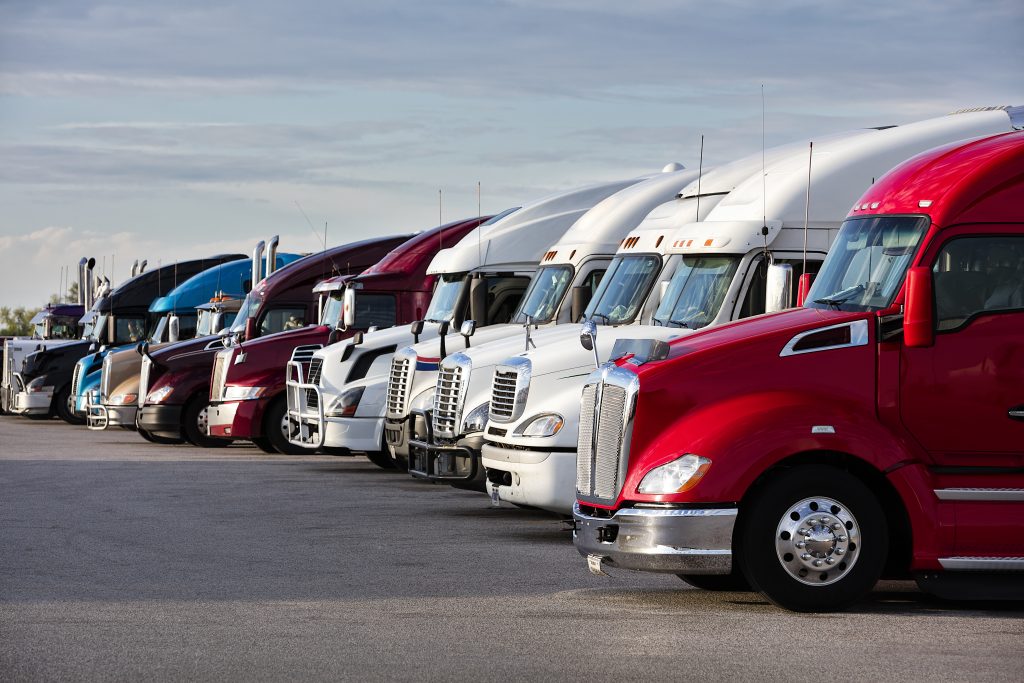 VEHICLES REGISTERED IN STATES OTHER THAN CALIFORNIA:

Deadlines are determined by the final digit of the vehicle's VIN, with each digit allotted a month.

The vehicle's compliance test deadline is the final day of the month specified in the table.

For instance, if your VIN ends in 7, the testing date is May 31.

If the vehicle is subject to semi-annual testing, the deadlines for periodic testing are May 31 and November 30.

If the inspection frequency is extended to quarterly, the vehicle would have testing deadlines of the last day of the month in May, August, November, and February.
HD I/M COMPLIANCE TEST PRACTICES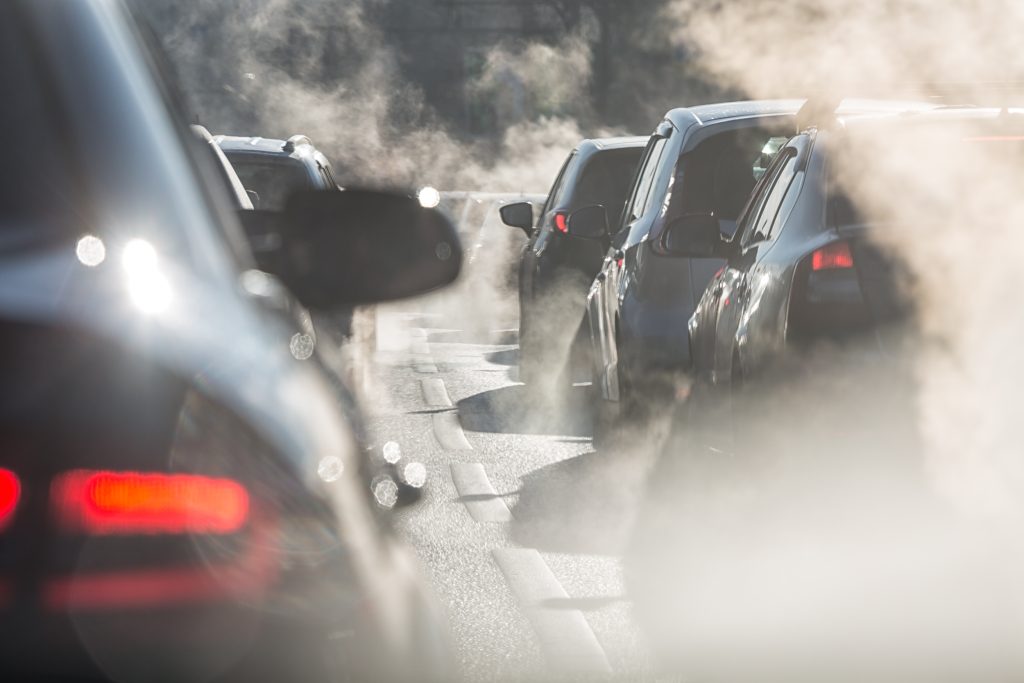 The sort of HD I/M compliance test required for a vehicle is determined on the engine's model year (MY).
1. All OBD vehicles must pass the OBD compliance test:
Diesel engines from 2013 MY and newer, or hybrid systems with diesel engines from 2013 MY and newer.

2018 model year alternative fuel engines or hybrid systems with 2018 model year alternative fuel engines.
2. Non-OBD vehicles (those with engines manufactured before 2013 MY):
Opacity test according to SAE J1667.

Visual and functional assessment of vehicle emissions control equipment.
COMPLIANCE TEST PRACTICES FOR OBD VEHICLES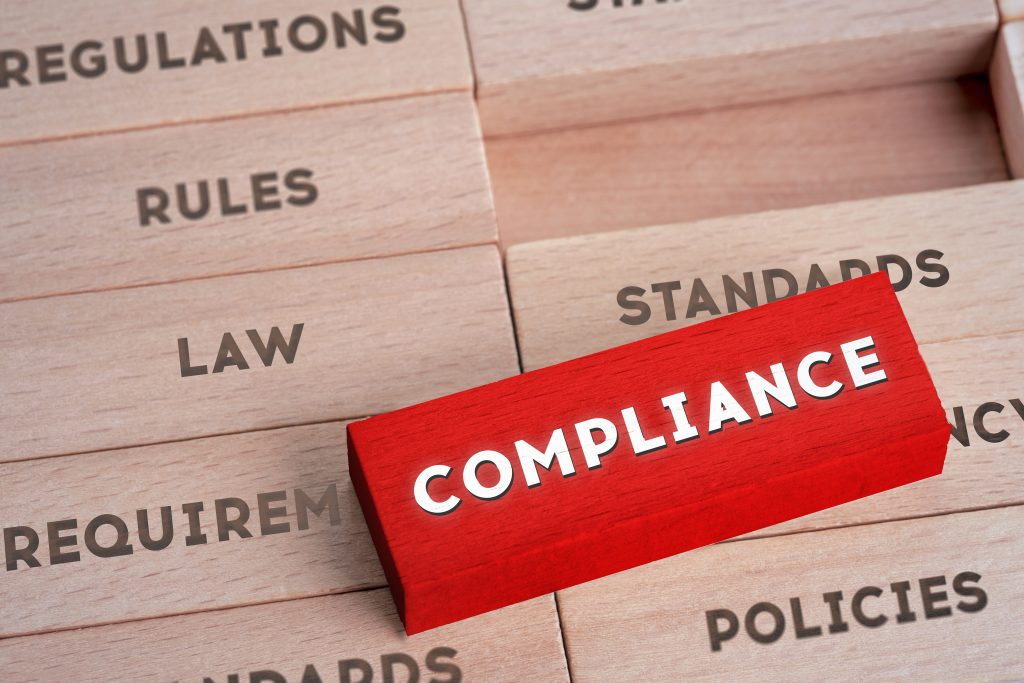 The OBD test is performed with a testing device that meets CARB requirements.
Testing devices may include telematics dongles or scan tools.

This test will collect CARB-regulated OBD information to validate the vehicle's emissions-related system is operating properly.

Emissions-related issues, such as an illuminated malfunction indicator light (MIL) or an emissions-related diagnostic problem code, cannot be included in passing test submissions.
NON-OBD VEHICLE COMPLIANCE TEST
Please keep in mind that automobiles without on-board diagnostics (OBD) systems have different compliance test requirements than OBD-equipped vehicles. When issued a Notice to Submit to Testing as part of the Clean Truck Check, non-OBD vehicles must undertake the Vehicle Emissions Control Equipment Inspection (visual inspection) and a smoke opacity test using an SAE J1667-compatible smoke meter. When periodic testing requirements commence in 2024, these same compliance test requirements will apply to non-OBD vehicles.
Non-OBD vehicles are those with:
Diesel engines or diesel hybrid diesel engines from 2012 or earlier model years;

Alternative fuel engines or hybrid alternative fuel engines from 2017 or earlier model years;

Any on-road vehicle that has an off-road engine
More information on how to execute the visual inspection component of the non-OBD vehicle compliance test properly may be found in the "Information and Instructions for the Vehicle Emissions Control Equipment Inspection Form."
WHO CAN PERFORM HD I/M COMPLIANCE TESTS?
A compliance test must be performed and submitted to CARB by a Credentialed HD I/M Tester

Only exception is for an OBD test submitted via a telematics service provider using a CARB-verified OBD test device.

Credentialed HD I/M Testers may be vehicle owners, fleet employees, or private for-hire Testers.

Contact information for Credentialed HD I/M Testers will be available on CARB's HD I/M program webpage

FAILURE TO COMPLY
If a vehicle owner fails to meet the HD I/M compliance criteria, they may be issued a ticket.
Failure to clear NST within the timeframe specified, failure to submit passing periodic tests by compliance deadlines, and so on.

Financial penalties may be imposed for violations.

Vehicles will be regarded non-compliant with the HD I/M rule until compliance issues have been remedied and corresponding penalties have been paid.

Non-compliant California vehicles will have their DMV registration suspended.

Citations must be resolved within the timeframe specified by CARB to prevent further financial penalties and possible removal from service.

In addition to passing an HD I/M compliance test, owners may need to engage with the CARB enforcement division to provide other vehicle documents, such as repair details and invoices, to clear a citation.
DRIVER OBLIGATIONS

CARB and other state enforcement agents will conduct roadside vehicle compliance checks.
If an in-person inspection is requested:

Drive the vehicle to the inspection location as directed by the inspector.

Provide evidence of driver's license, car registration, and any other relevant papers.

Allow the inspector to inspect the vehicle by opening the car door and/or hood to the engine compartment.
Failure to allow for such an examination is a breach of the HD I/M Regulation and may result in enforcement action and fines.
BECOMING A CREDENTIALED

HEAVY-DUTY I/M TESTER
Anyone who has completed the HD I/M Tester Training and passed the exam is qualified to perform HD I/M compliance tests.

After completing the HD I/M Tester exam, you will be given a Certificate of Completion and a unique tester ID number.

The HD I/M Tester certificate is valid for two years from the date of passing the test.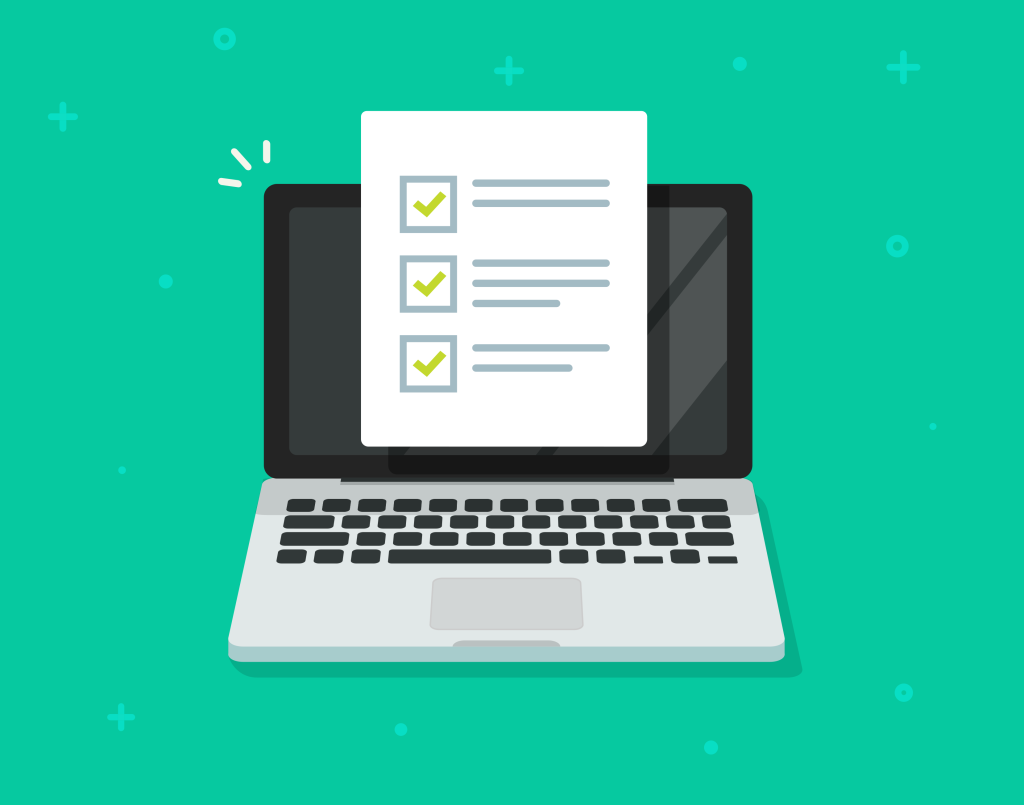 SUBMITTING TESTING RESULTS
All compliance tests described in the HD I/M Regulation must be performed by a Credentialed HD I/M Tester.

HD I/M Regulatory Language is available at

https://ww2.arb.ca.gov/rulemaking/2021/hdim2021

OBD test submissions will be automatically posted to the HD I/M database electronically.

Non-OBD test submissions must be made directly to CARB through email.