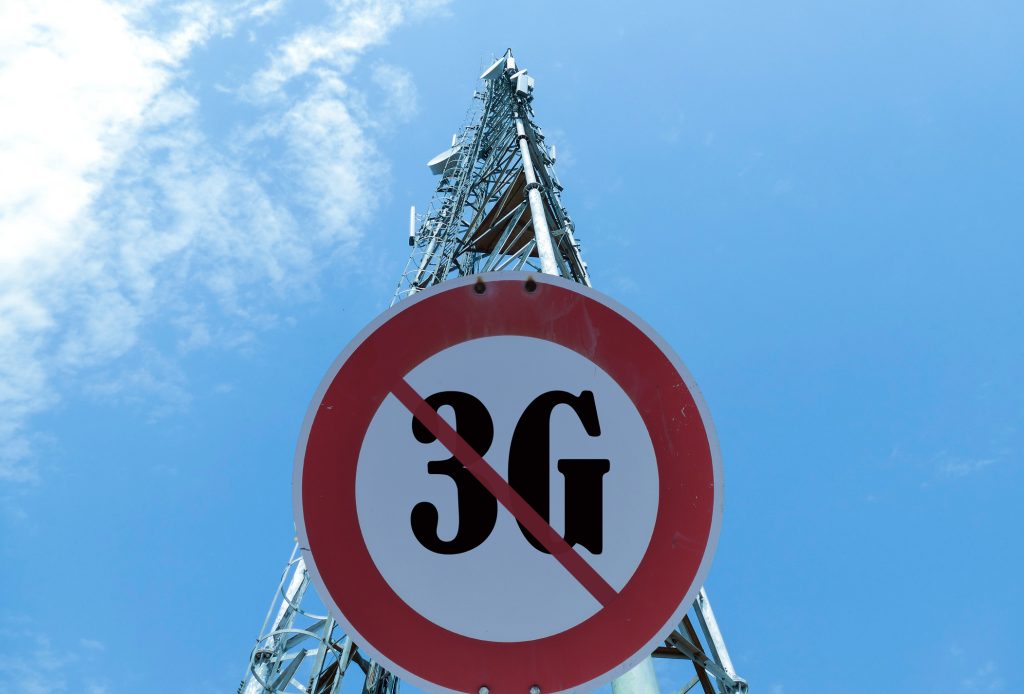 Mobile carriers discontinued their 3G networks, which may have an impact on motor carriers whose electronic logging equipment rely on 3G.
Verizon's 3G network shut off their 3G sunset entirely on December 31, 2022. AT&T, Sprint, and T-Mobile all discontinued 3G service earlier last year.
Any ELD that relies on 3G cellular connectivity to function will no longer be meeting the technical regulations in the ELD rule. A 3G gadget will malfunction if it is in an area that does not support 3G.
According to the Federal Motor Carrier Administration, the carrier has 8 days to fix the issue by replacing the device, unless an extension is allowed.
Carriers should contact their ELD supplier and ensure that the device does not rely on 3G and meets all basic requirements in order to avoid concerns with compliance.
If your ELD device relies on 3G, inquire about the provider's plans for upgrading or replacing the equipment.