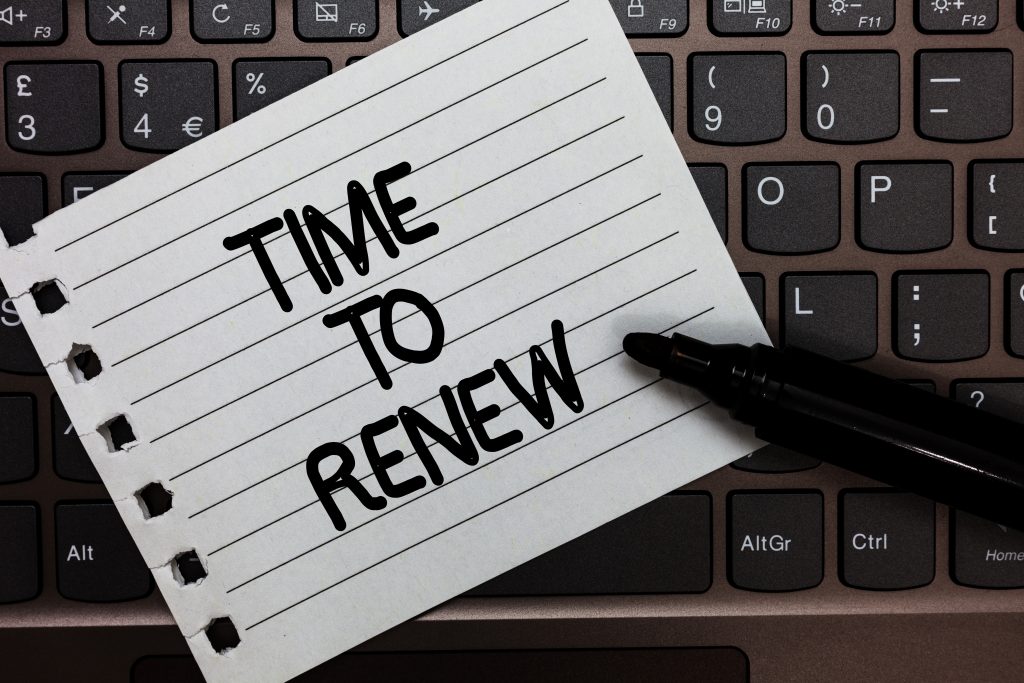 Keep an eye out for the UCR renewal packets. These will be provided via email in the coming weeks.
If changes need to be made with your DOT via an MCS-150 update, please list the necessary changes in your renewal packet. We will require confirmation on the number of power units in order to process your UCR permit accurately.
If we haven't already processed your UCR permit and would like us to assist, please email us at IFTATeam@roadreadyreg.com
PLEASE NOTE:
ALL FMCSA forms now require that a copy of the owner's driver's license is included at the time the updates are submitted.